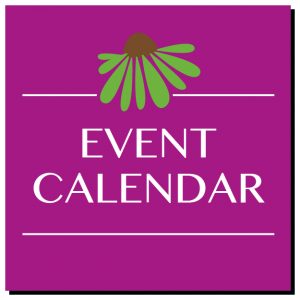 The calendar items included here are wonderful opportunities for health & wellness, natural living, and holistic parenting.
For more events on these and other topics, please check out the resources on our list of other DC-area websites, email lists, Meetup groups, Facebook groups and more on our Around DC page.
Calendars of general holistic health interest can be found at Natural Awakenings and Pathways magazines.
For a wide range of classes on breastfeeding, infant care and more, see the course listings at the Breastfeeding Center for Greater Washington.
Adding events of your own is free and easy! Just click on the green button that says "+Post Your Event" below, right at the top of the calendar. We can also help you promote your events with blog posts and via social media. Click here for information.
Feb
24
Sat
Ayurveda Foundations

@ Easy Day Yoga
Feb 24 @ 12:00 pm – 4:30 pm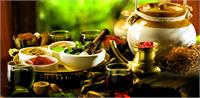 This course builds on the Level I Immersion, leading the student through an understanding of classical Ayurveda and its applications for the promotion of health. The course provides simple but very effective health management strategies to guide the participant toward a state of balance of mind and body.
Ayurveda Foundations prepares the participants to incorporate more subtle Ayurveda concepts and practices so they can experience self-healing while acquiring effective health management strategies, and are therefore better equipped to share the knowledge with their clients and students.
This class is designed for: health practitioners, acupuncturists, health coaches, nurses — anyone who can integrate this Foundational knowledge to their already existing wellness practices.
25 Hour PACE – Professional Ayurvedic Continuing Education, National Ayurvedic Medical Association
Taught by Ileana Gonzalez of Apurva Ayurvedic Healing
Register at http://easydayyoga.com/workshop.bc